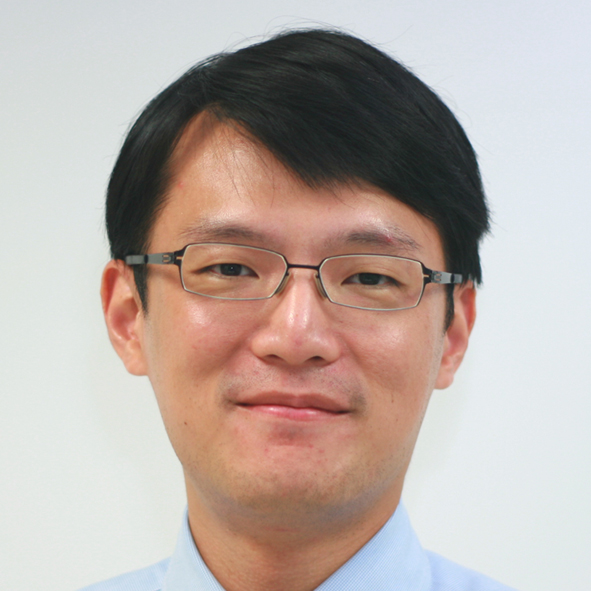 | | |
| --- | --- |
| | |
| | Fellow, Massachusetts General Hospital |
| | AHA/ACC Cardiac CT level III certification, U.S.A. |
| | Certification Board of Cardiovascular Computed Tomography, U.S.A. |
Yun CH
, et al. Association between diabetes and different components of coronary atherosclerotic plaque burden as measured by coronary multidetector computed tomography. Atherosclerosis. 2009; 205:481-485.
Yun CH
, et al. The normal limits, subclinical significance, related metabolic derangements and distinct biological effects of body site-specific adiposity in relatively healthy population. PLoS One. 2013; 8:e61997
Yun CH
, et al. Pericardial and thoracic peri-aortic adipose tissues contribute to systemic inflammation and calcified coronary atherosclerosis independent of body fat composition, anthropometric measures and traditional cardiovascular risks. Eur J Radiol. 2012; 81:749-756.
想聽聽到過
MGH
受訓的惲醫師,講最新的熱門議題嗎?